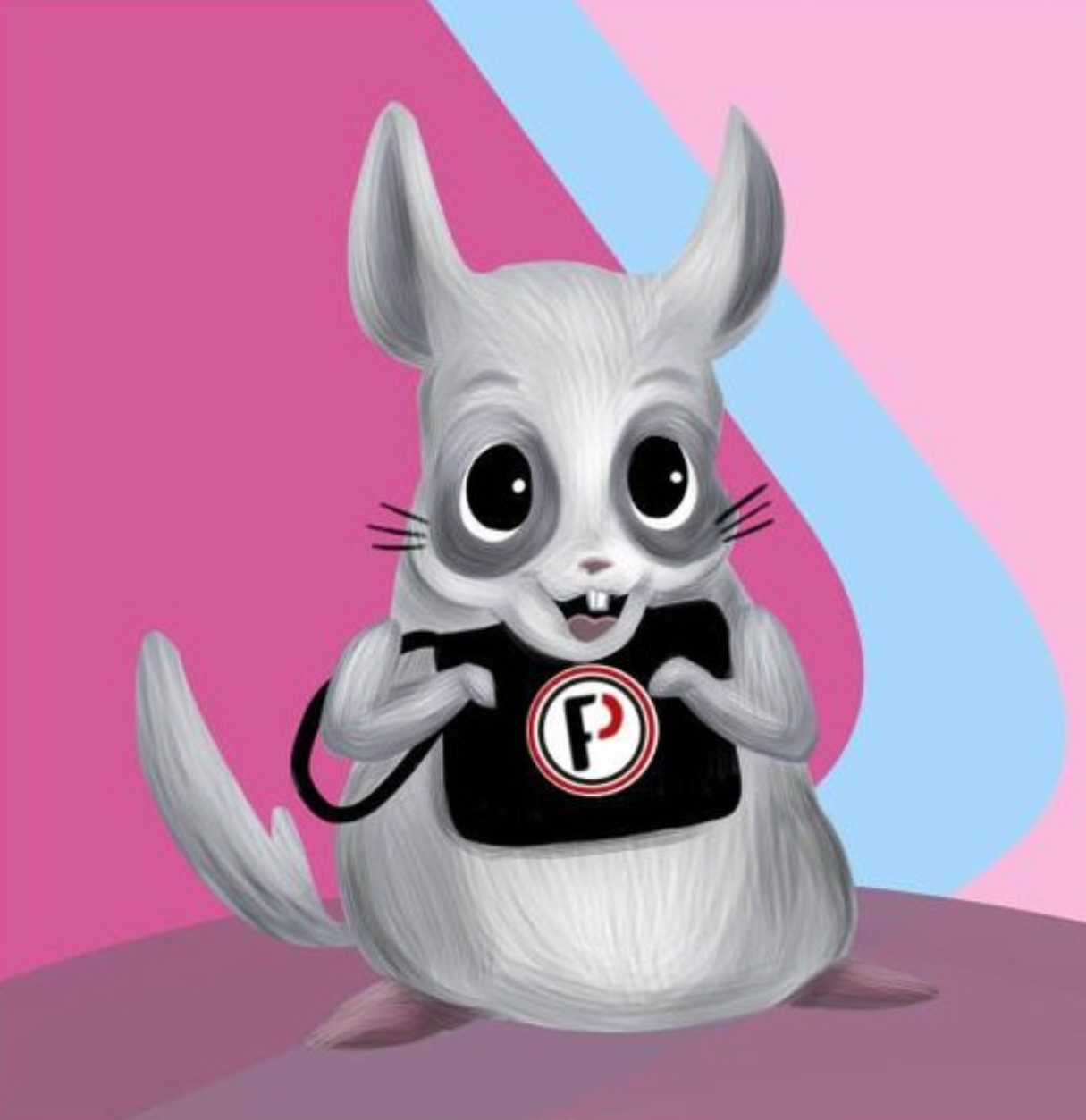 Meet Pinny, our adorable PINchilla mascot! He loves pin trade and meeting new friends!!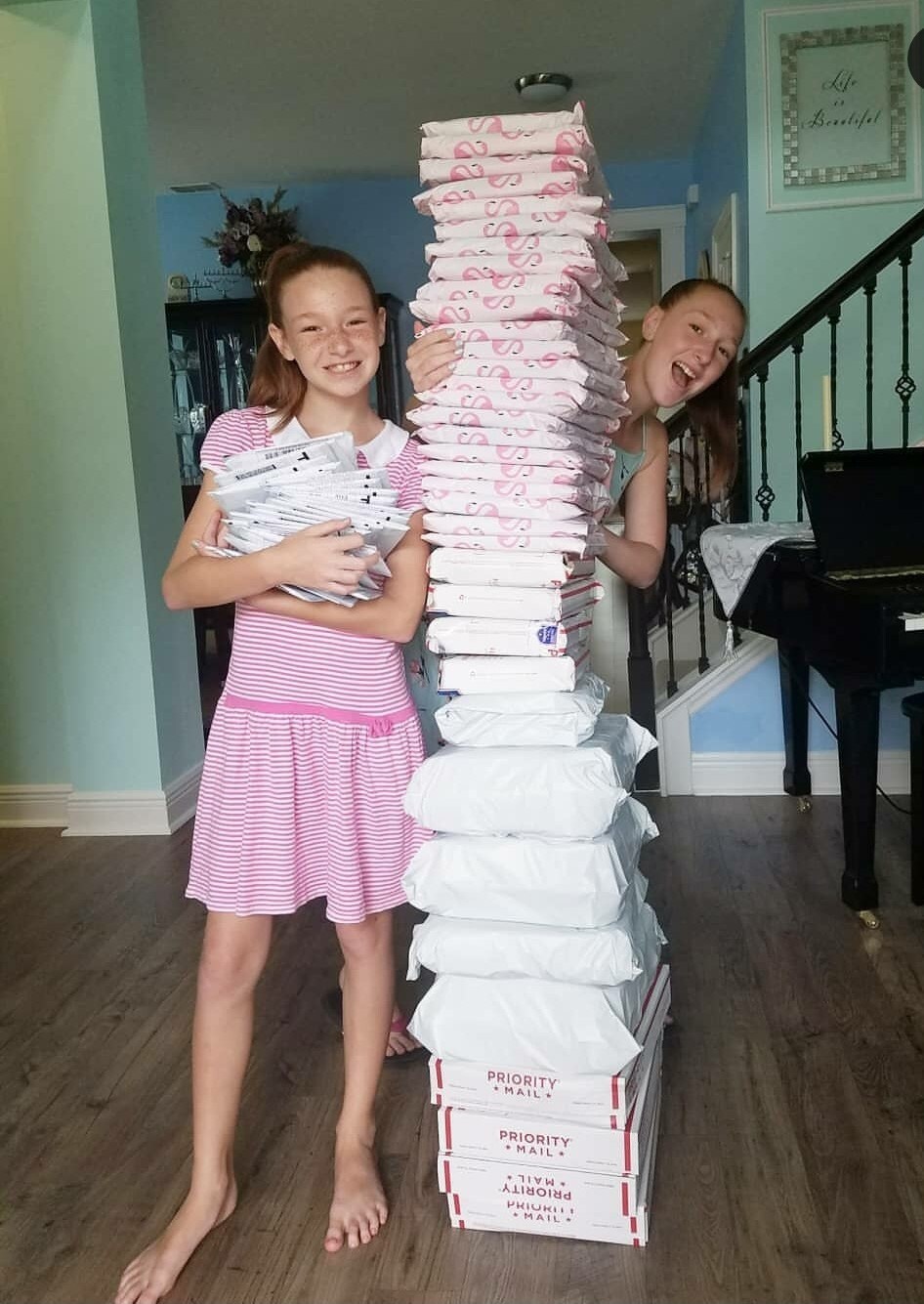 Think big, dream big, believe big, and the results will be big!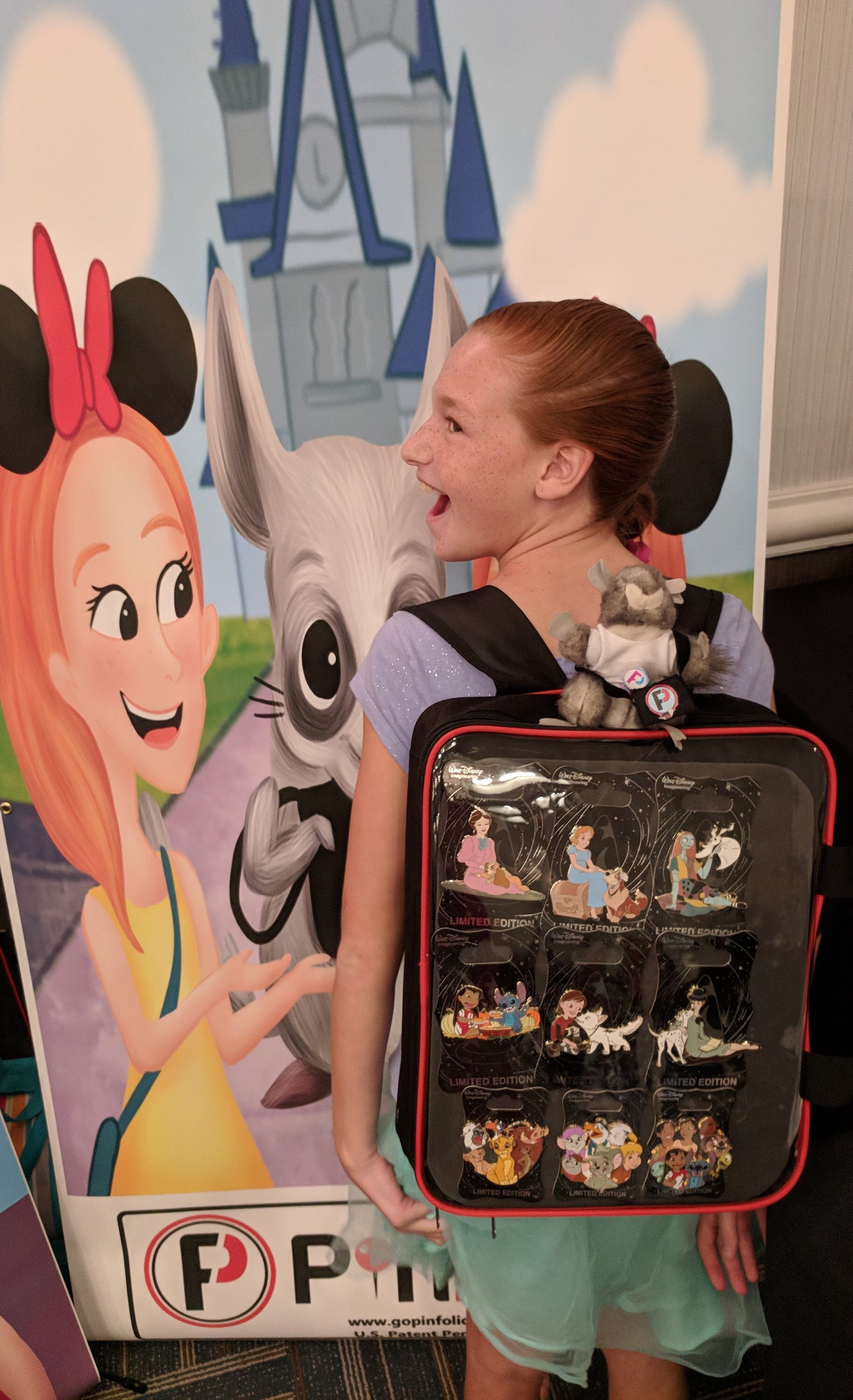 Pin-novate your world with PinFolioPro SHOW!!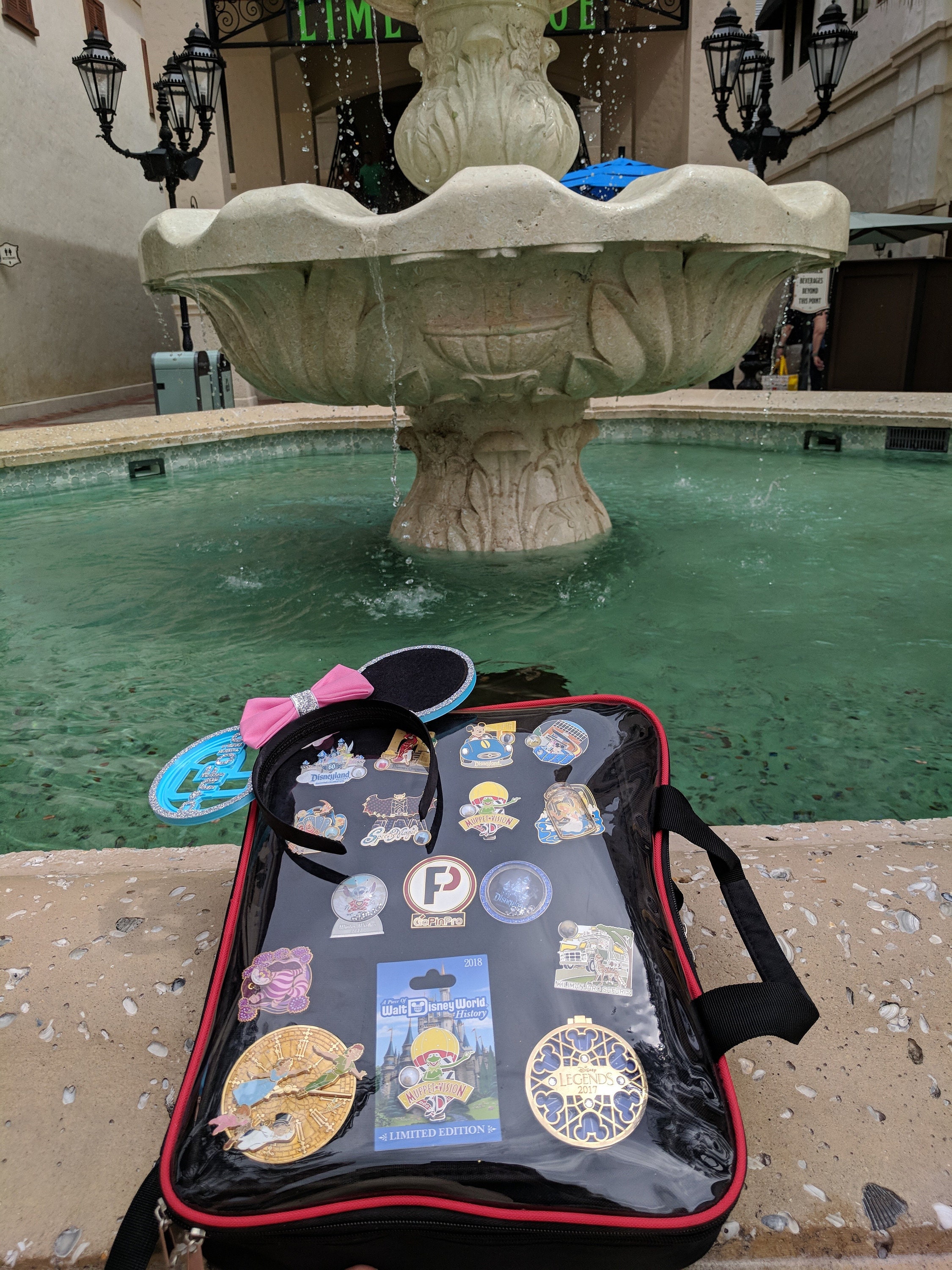 PinFolioPro SHOW, The clear choice for pin collectors!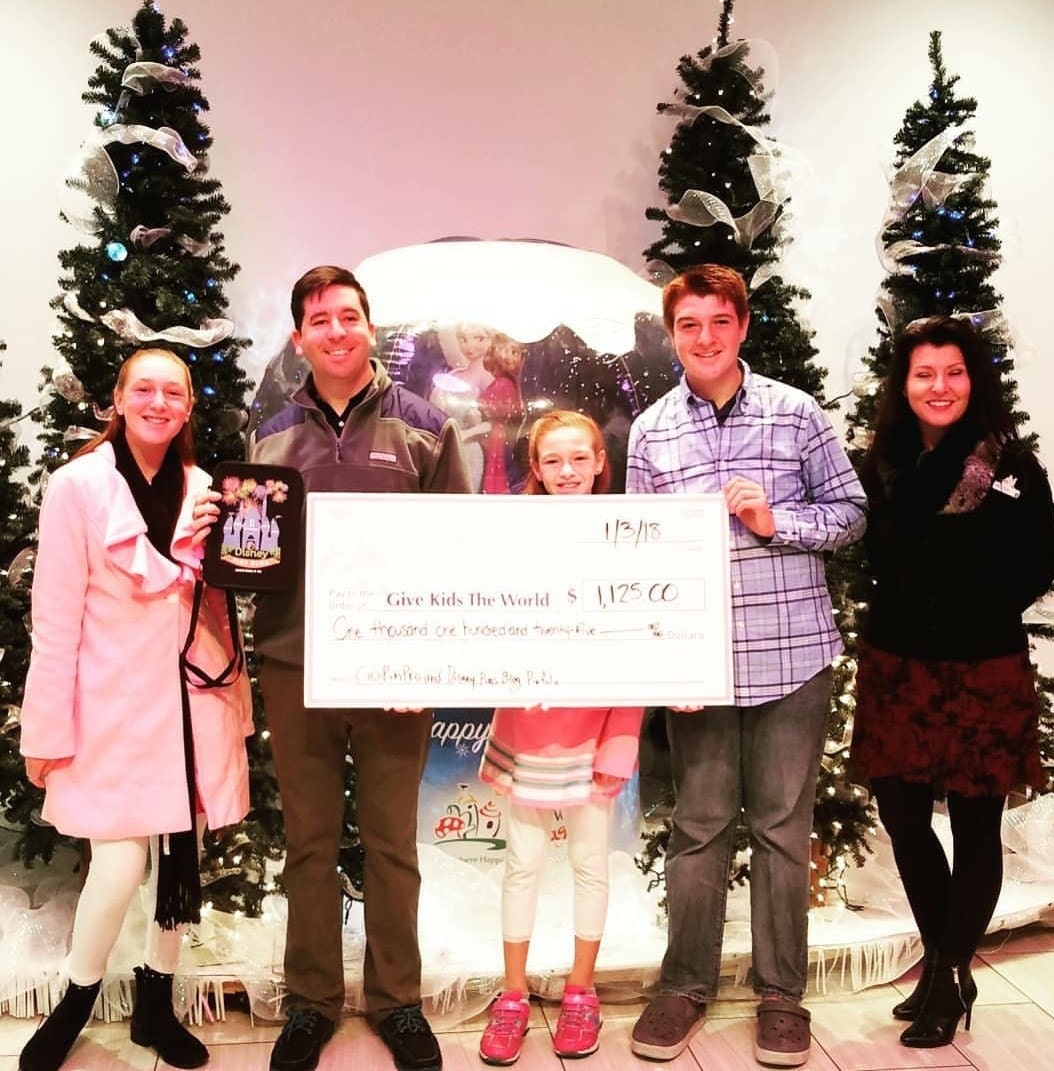 Disney Pins Blog & GoPinPro presented a check to Give Kids the World Village from the sale of Limited Edition Disney Pins Blog PinFolios.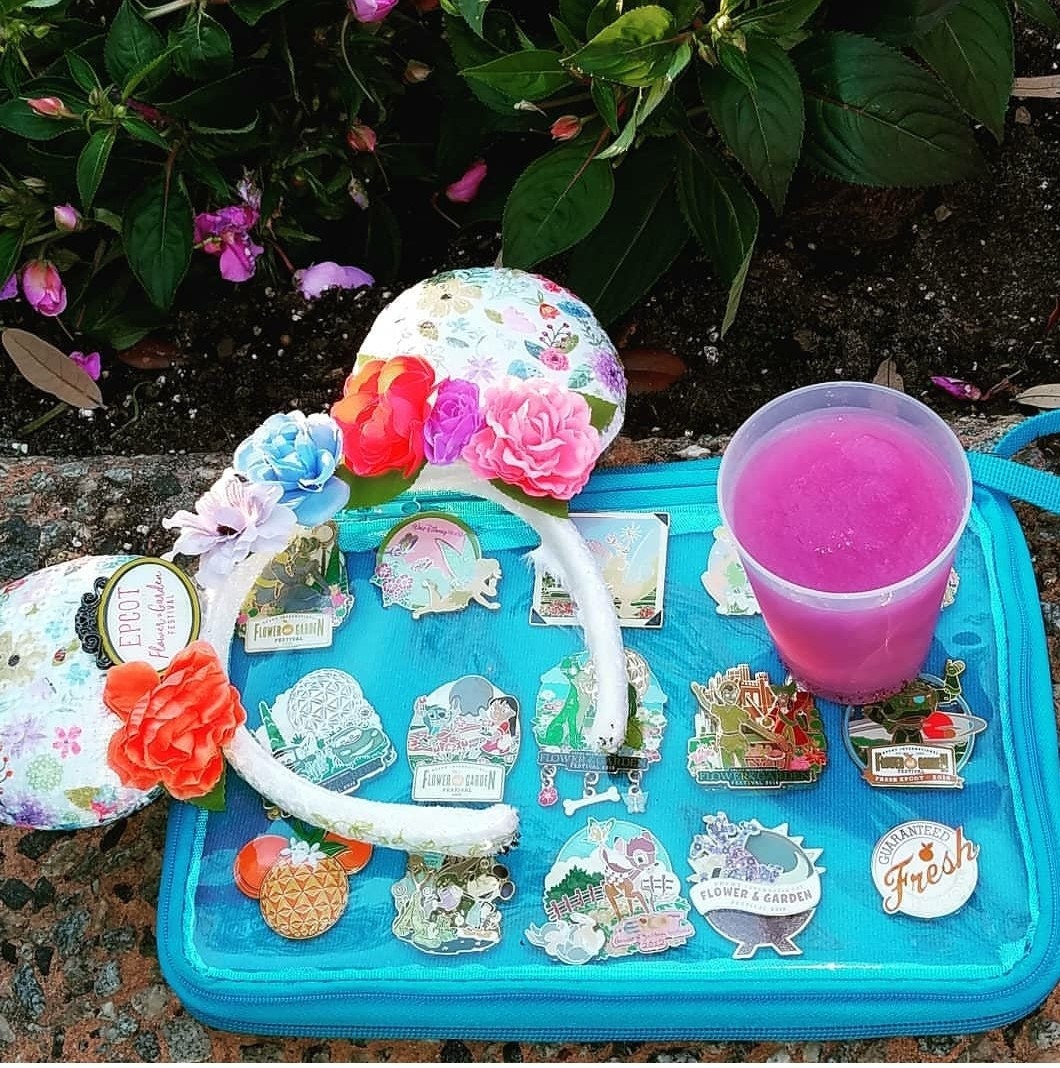 These are a few of our favorite things!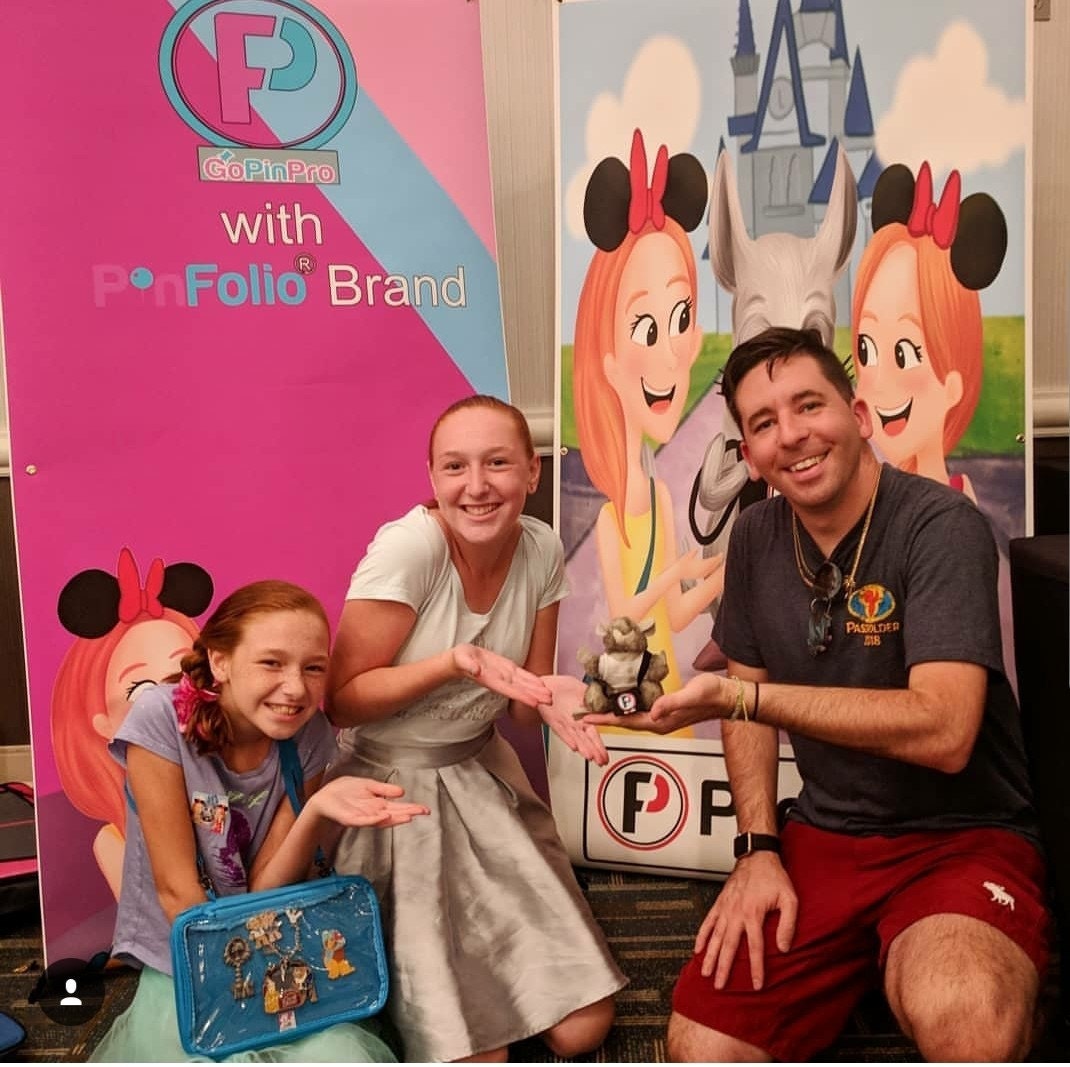 Pinny met Ryan from Disney Pins Blog and they were instant buddies!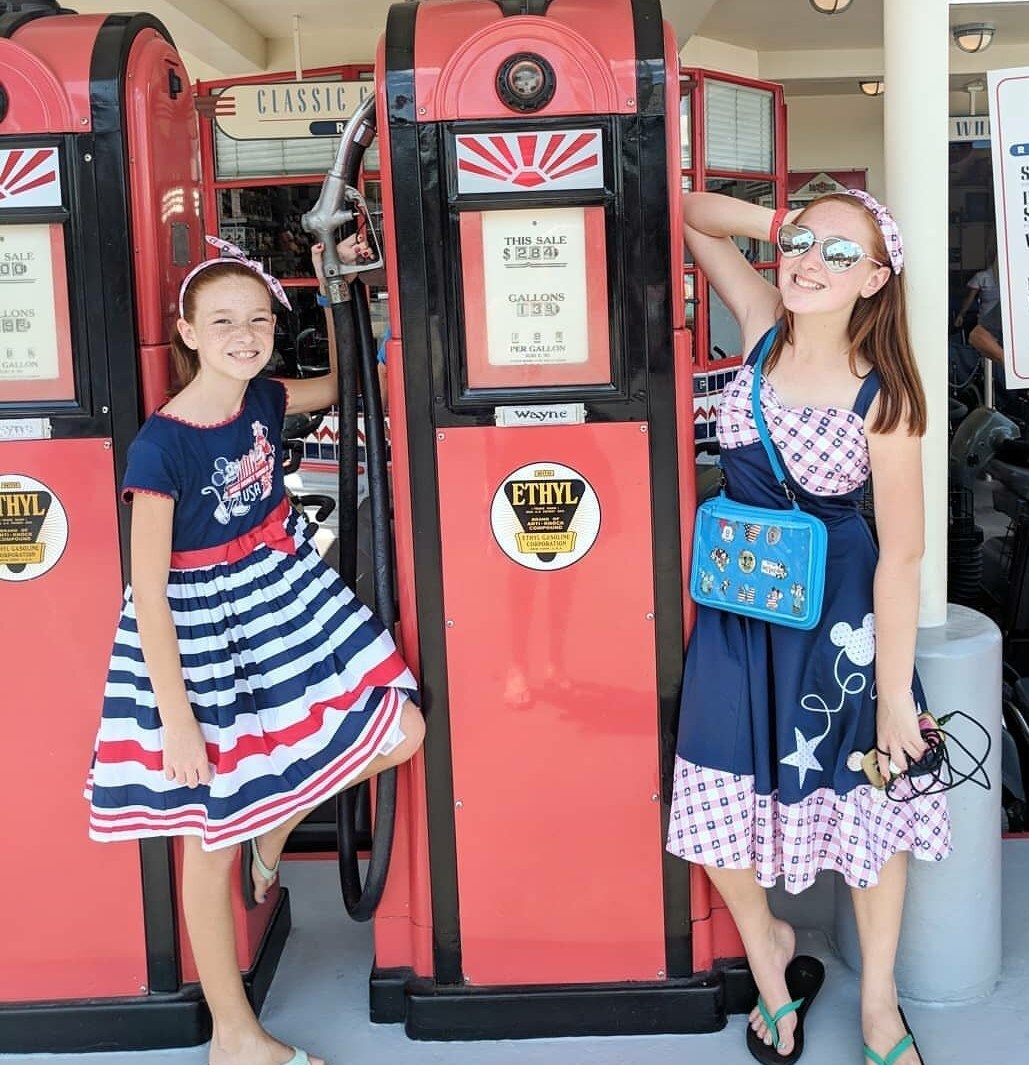 Fueling up for more pin trading!!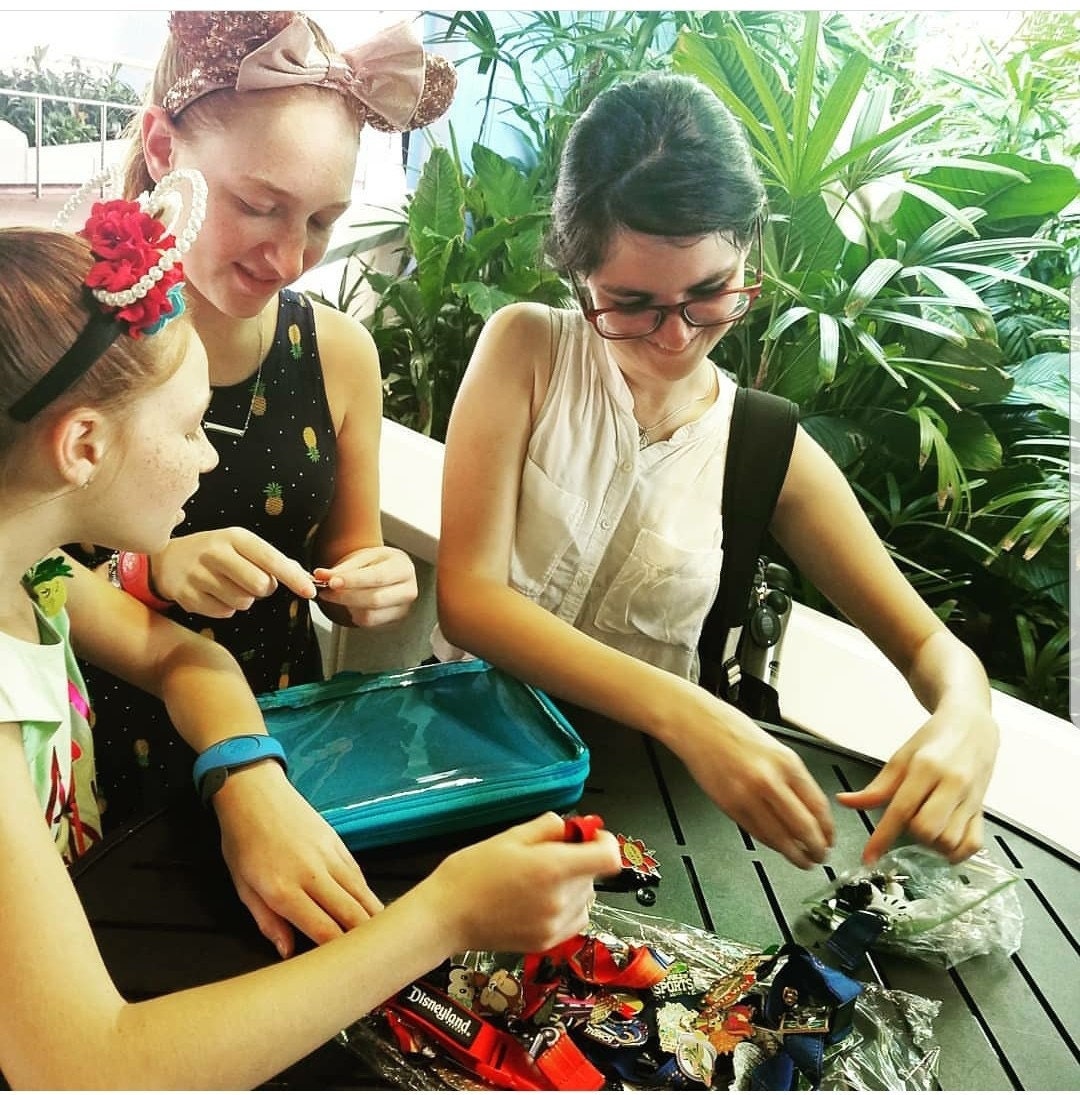 Transformation Tuesday...Pin makeover with our friend's pins. We took pins stored in a bag and organized them in a PinFolio SHOW.
Every once in a while, in the middle of an ordinary life, love gives us a fairytale.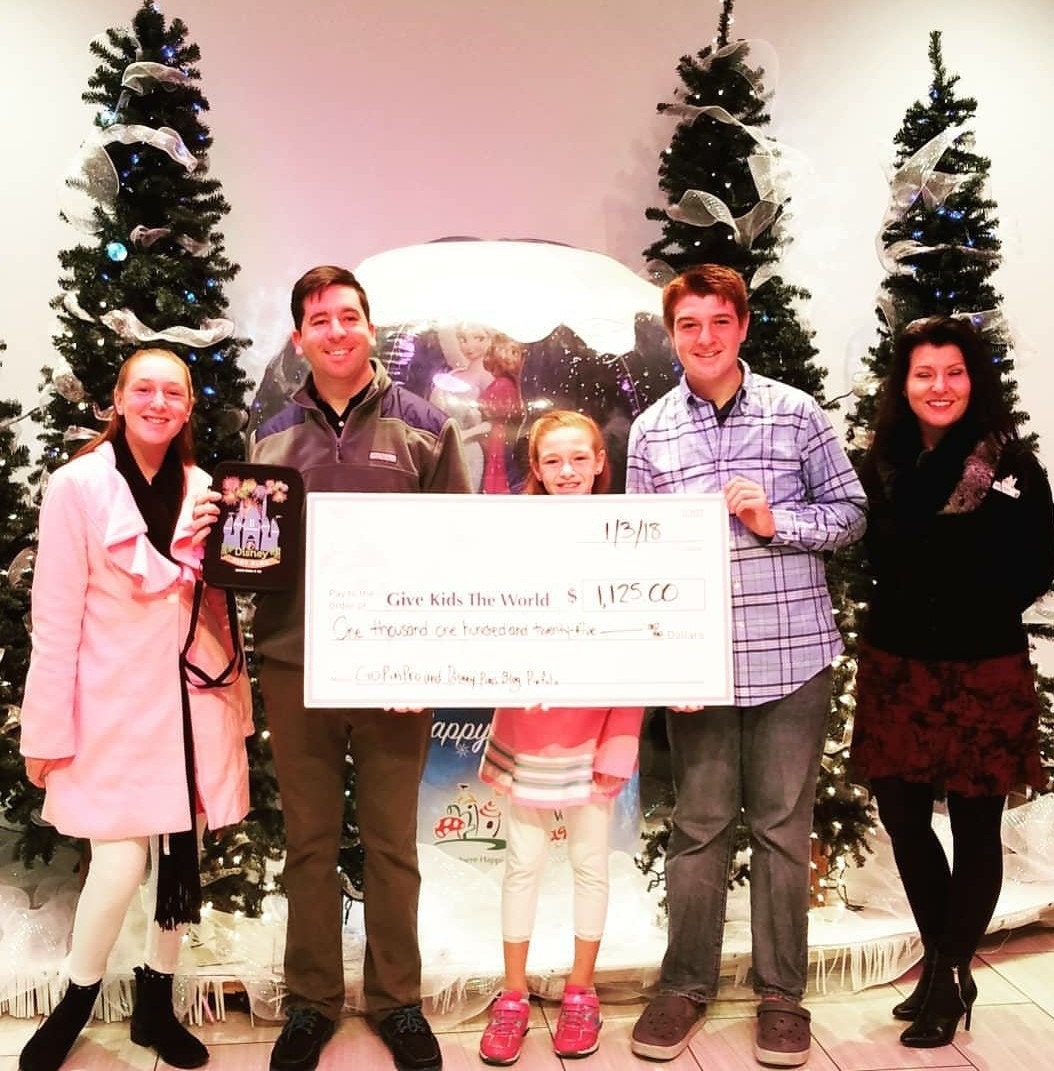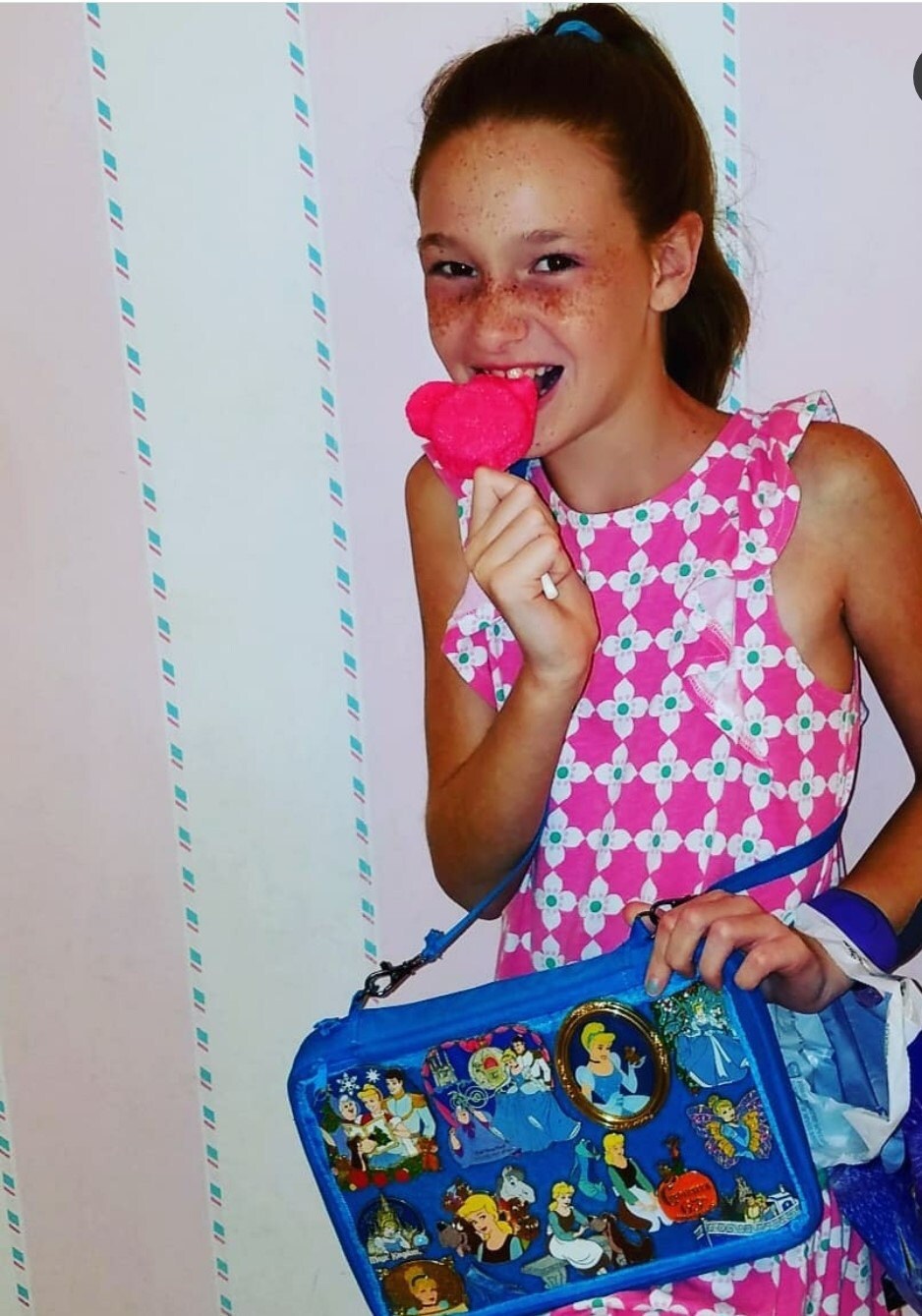 Pin trading is even SWEETER with PinFolio SHOW!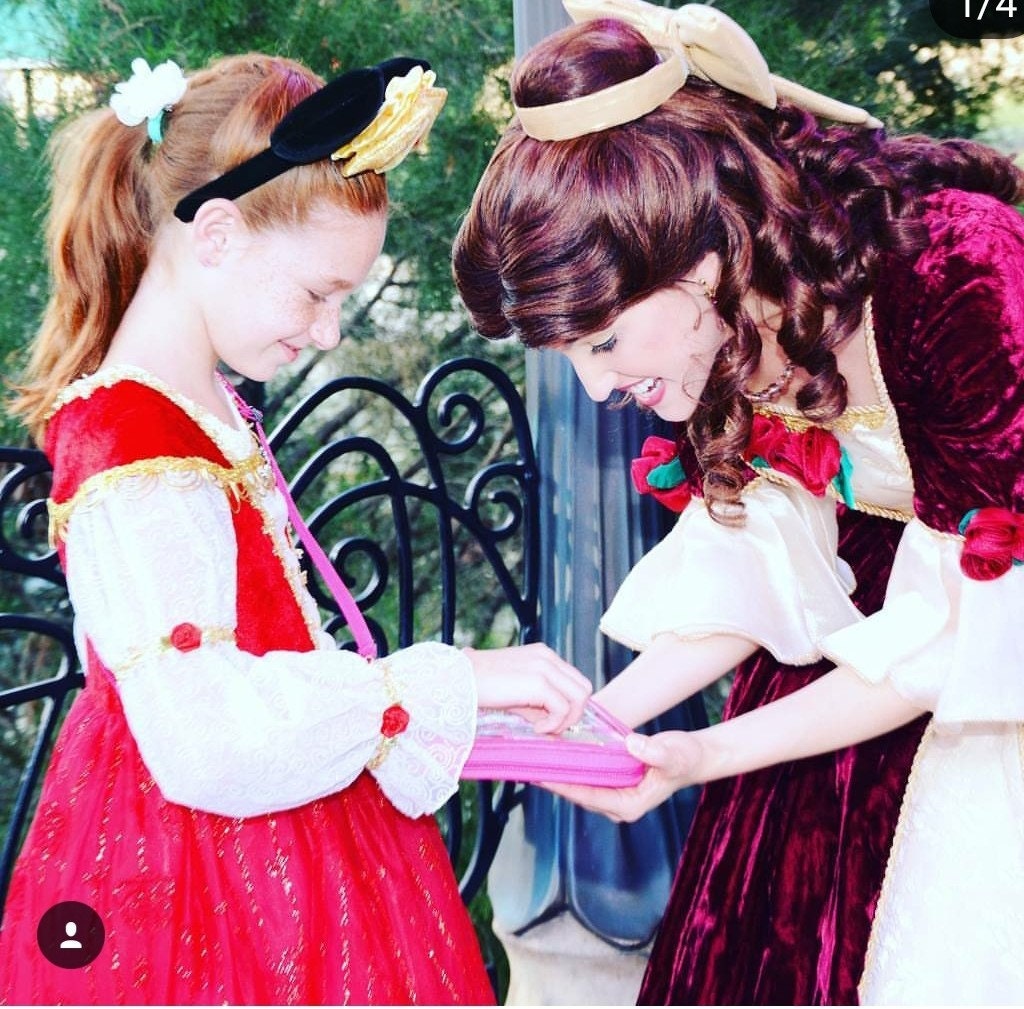 Belle enjoyed seeing her very own pins!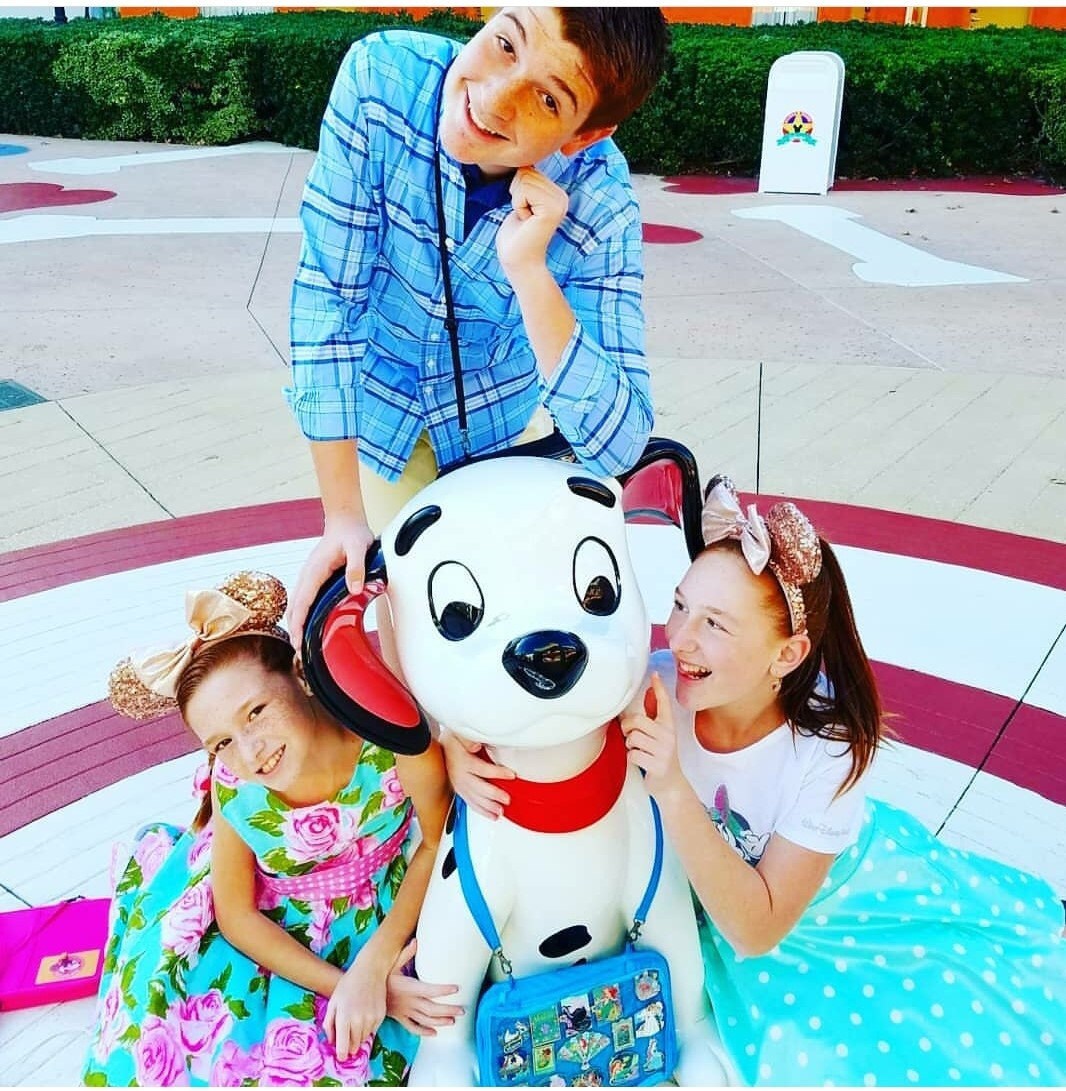 Always look for the happy spots in life!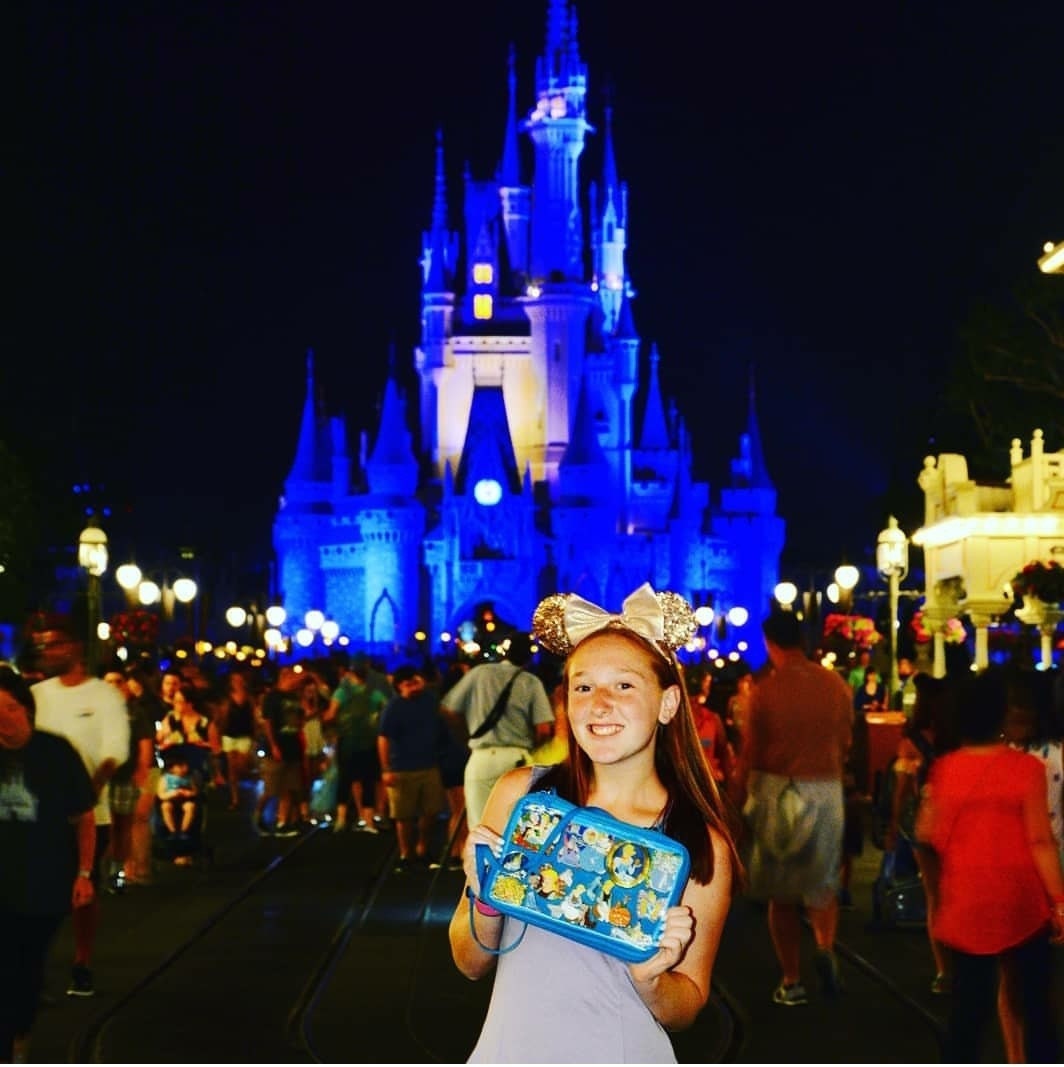 All our dreams can come true, if we have the courage to pursue them.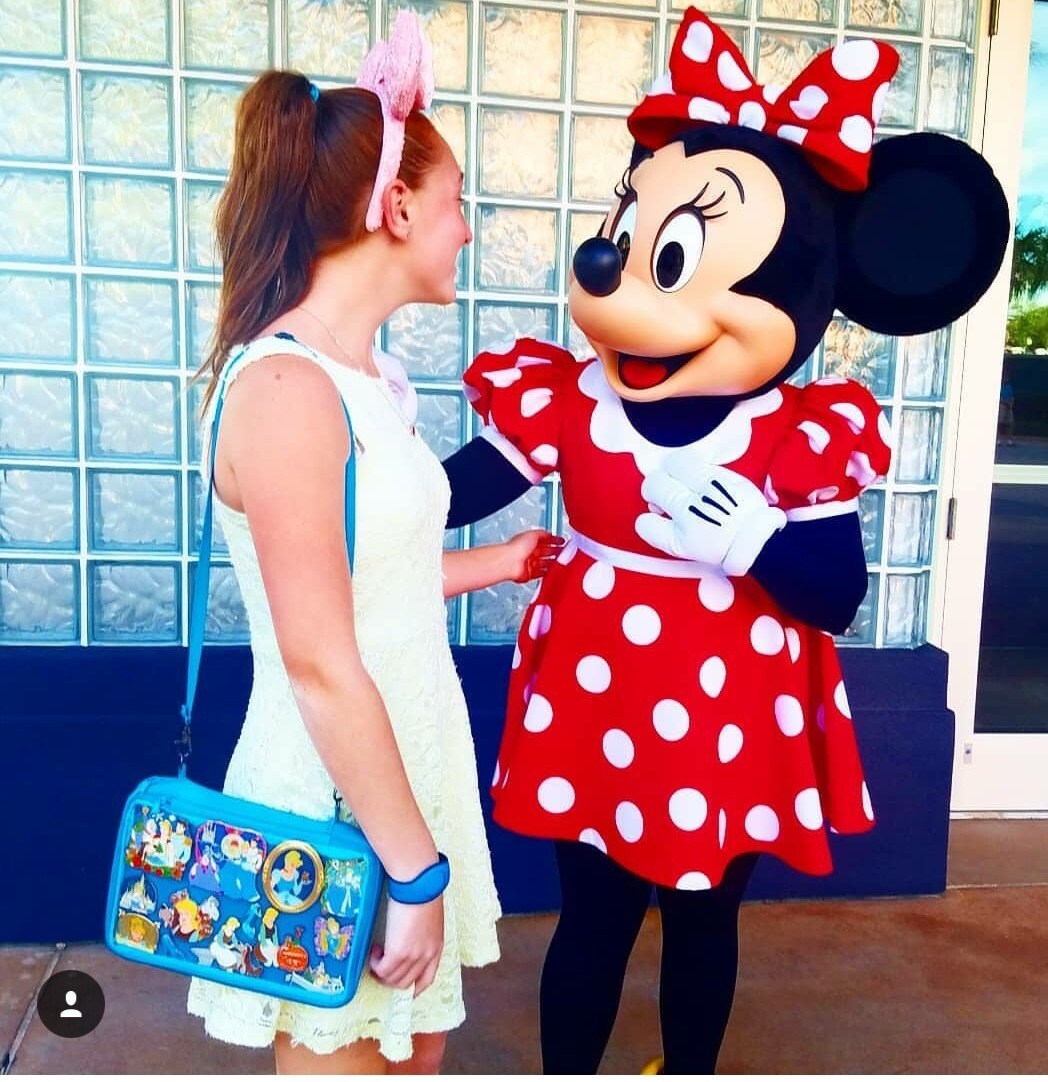 Some days call for extra sparkle.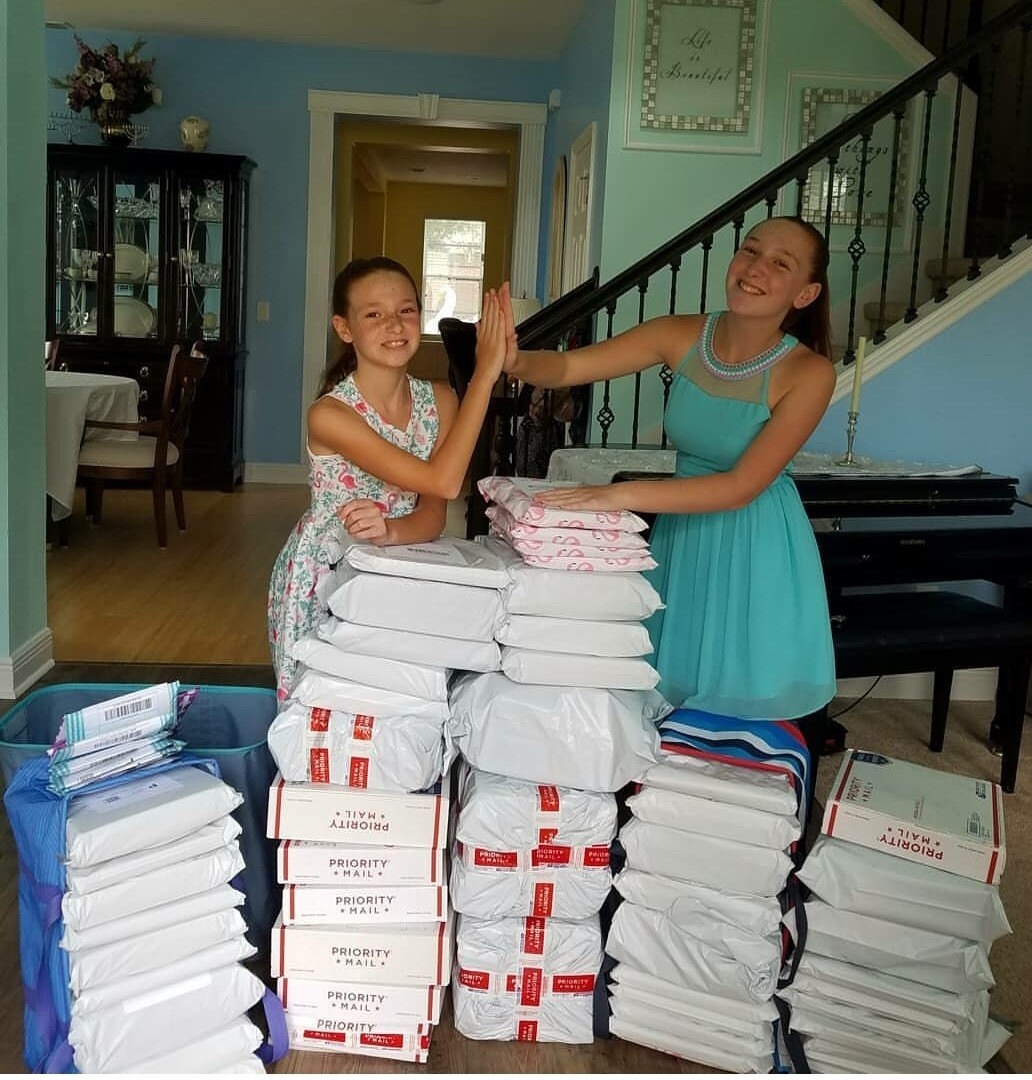 Just another manic Monday!! Thanks for your orders!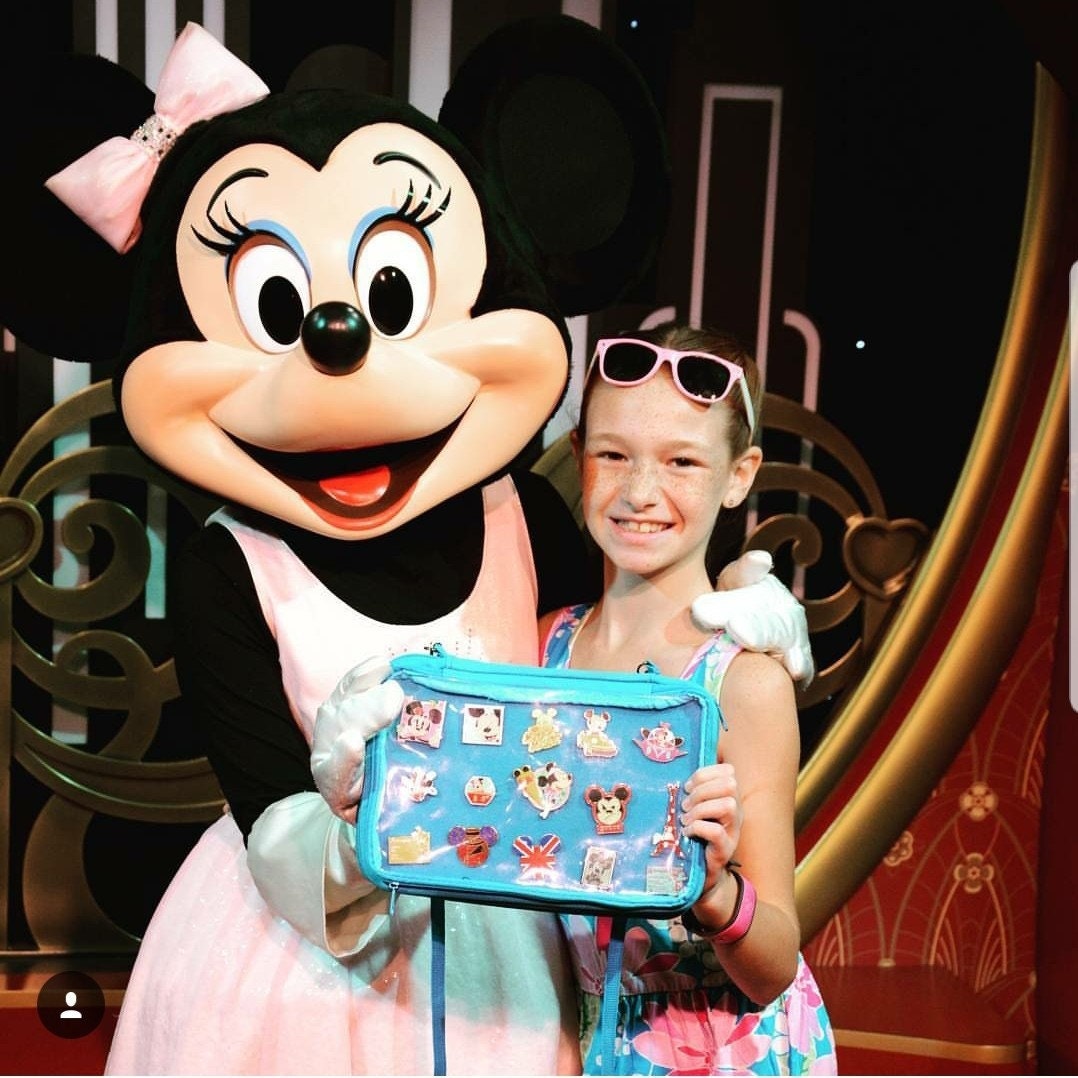 Minnie was proud to see her pins in a PinFolio SHOW!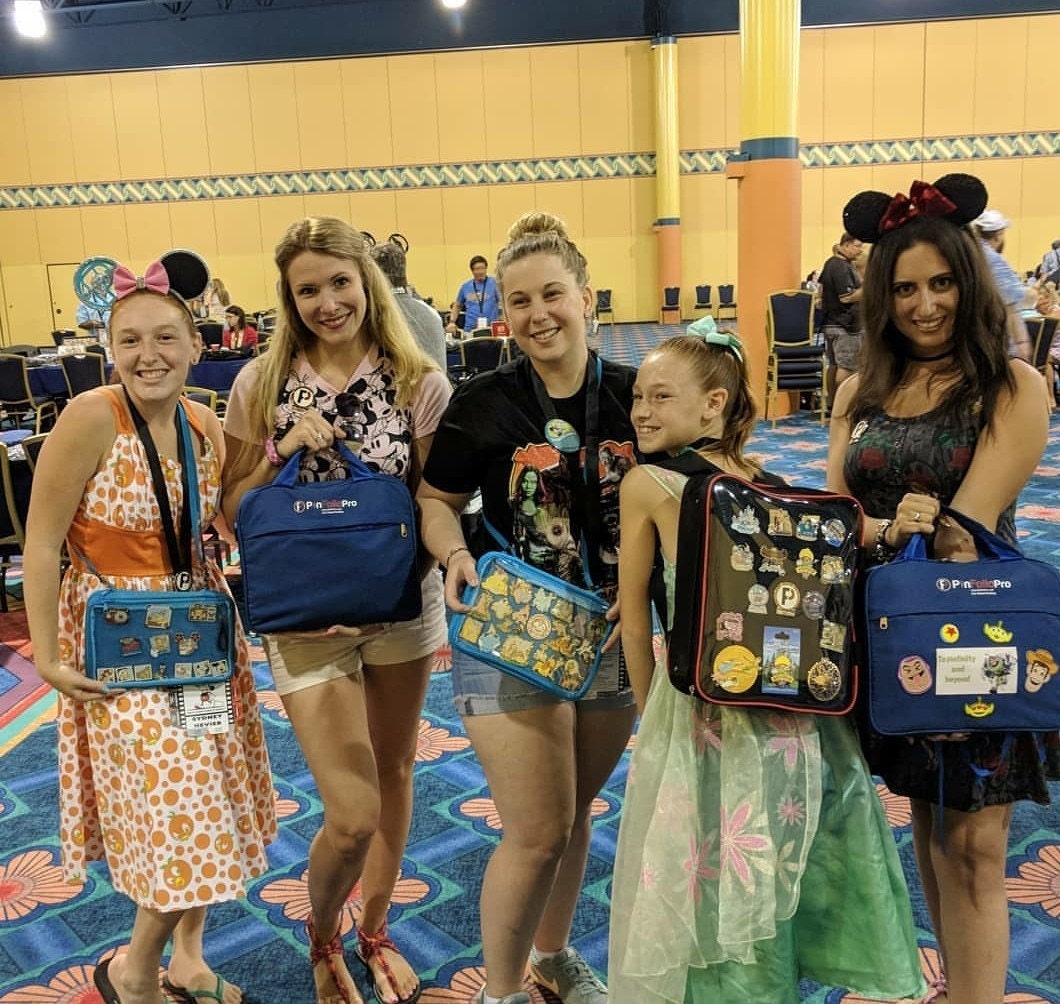 Pin trading besties!! We have made the most amazing friends pin trading.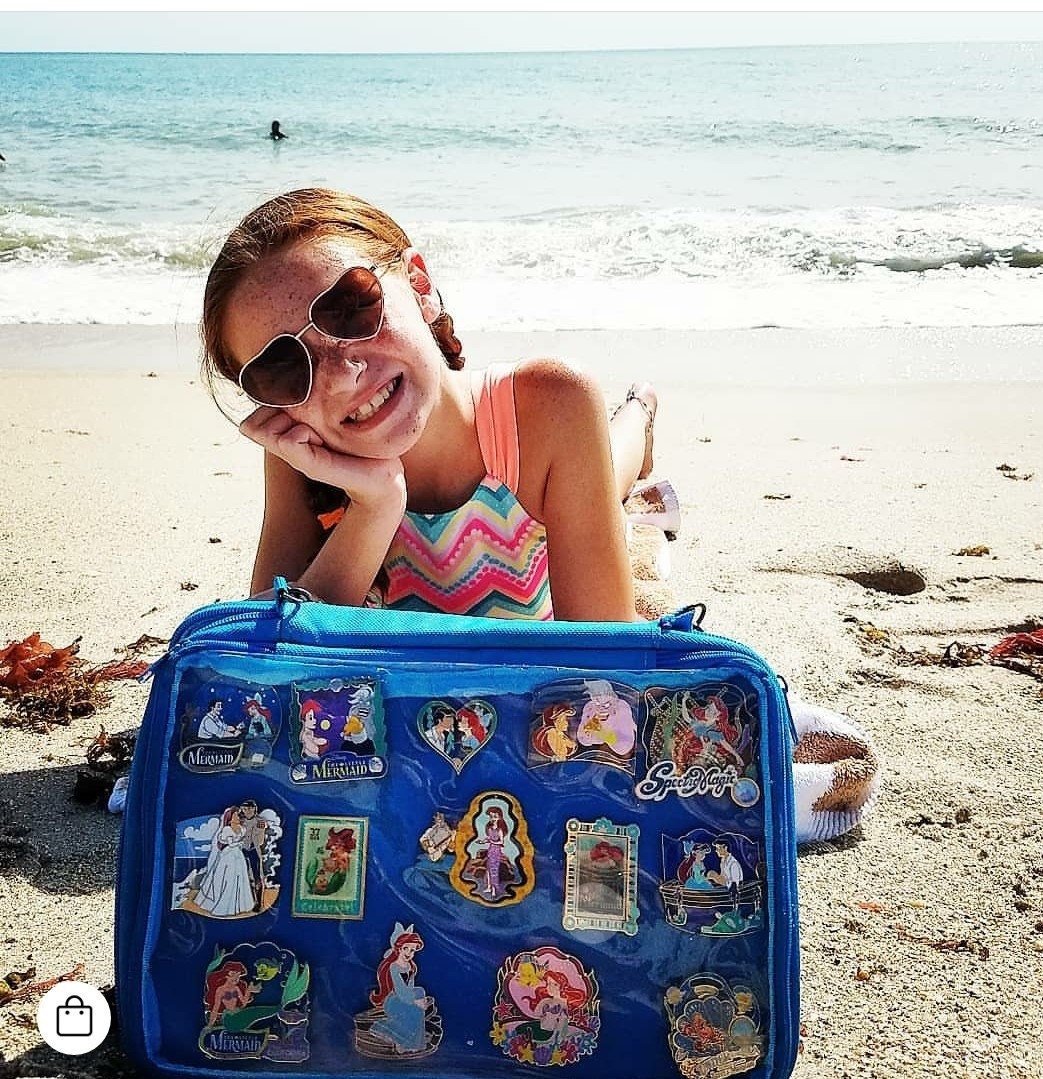 See that line where the sky meets the sea? It calls me!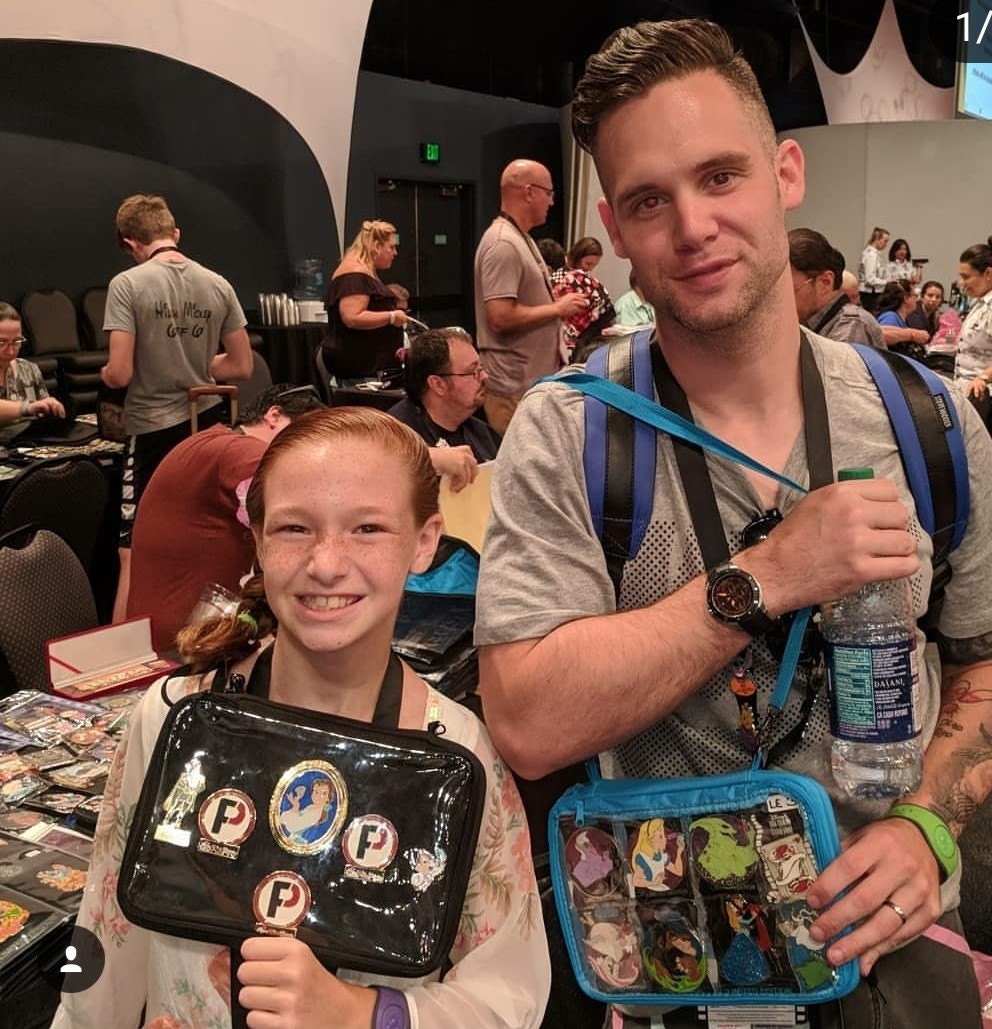 We absolutely love meeting PinFolio customers!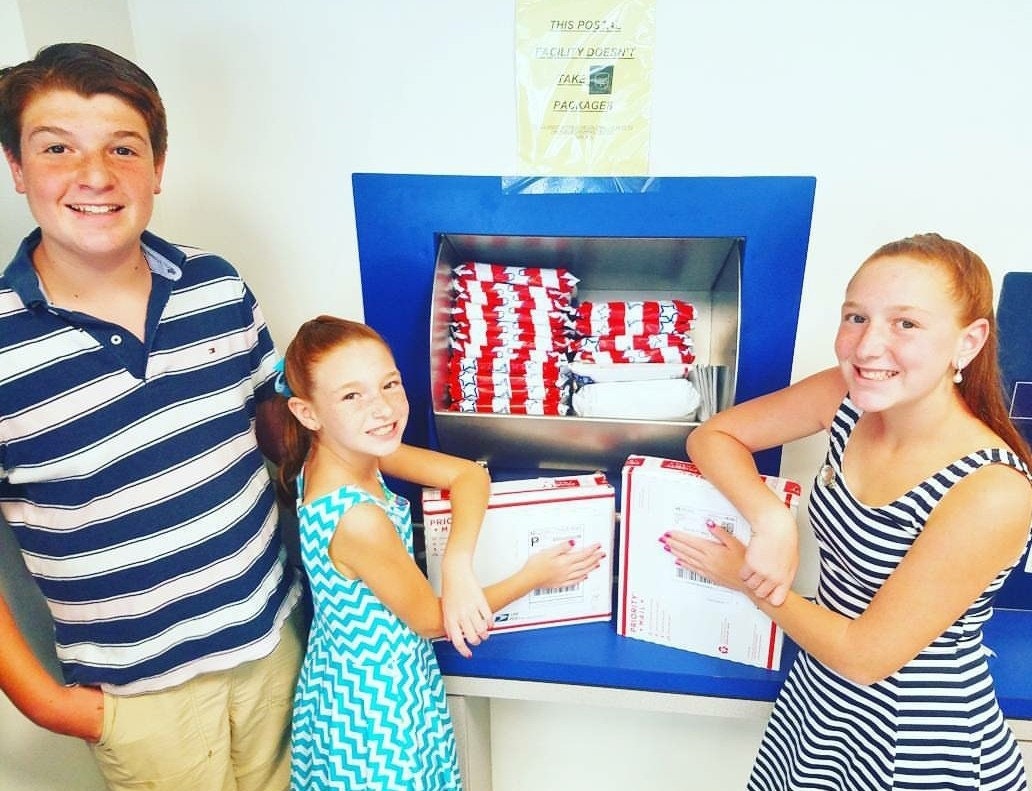 Wait a minute mister postman, there are more PinFolios to fit!!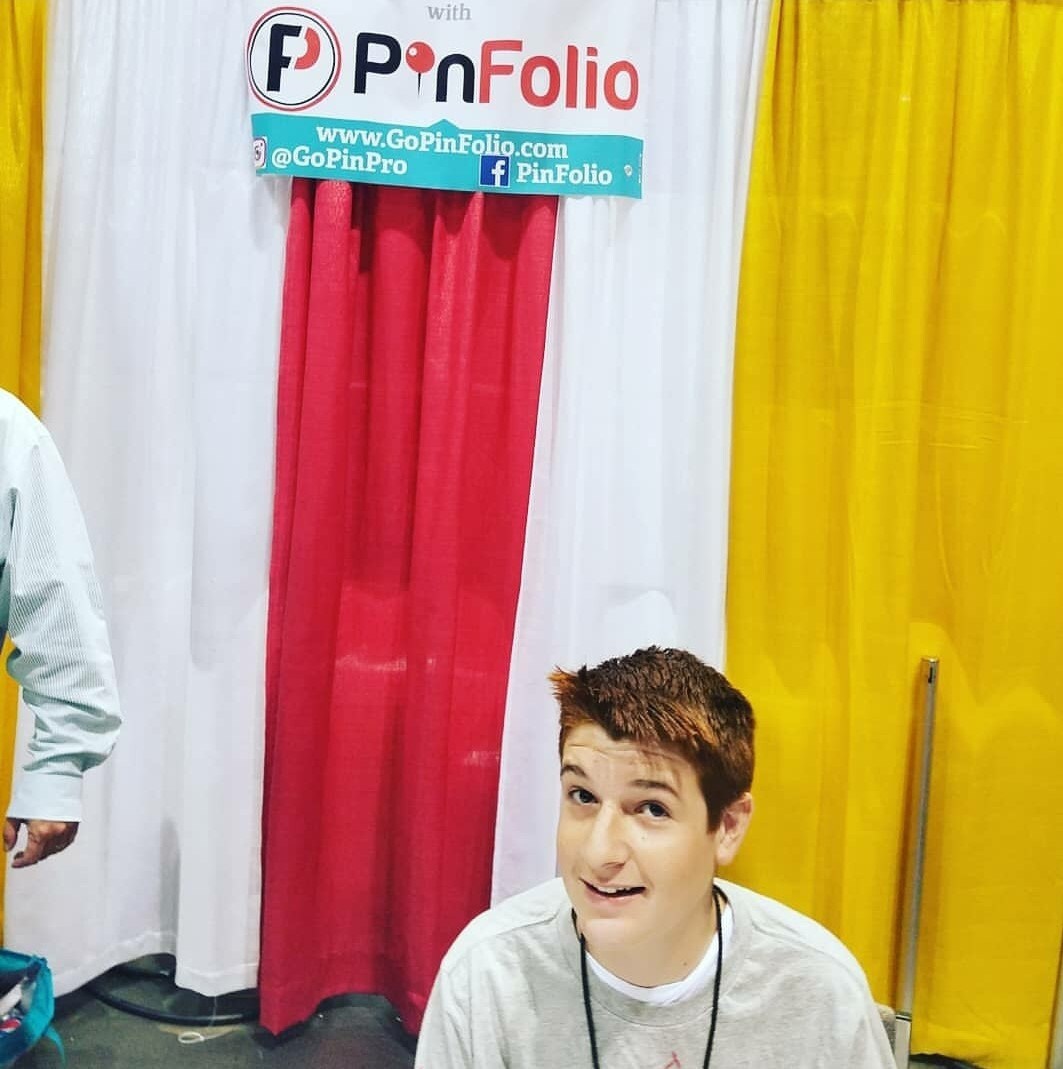 Alex works hard behind the scenes to make GoPinPro the best it can be!!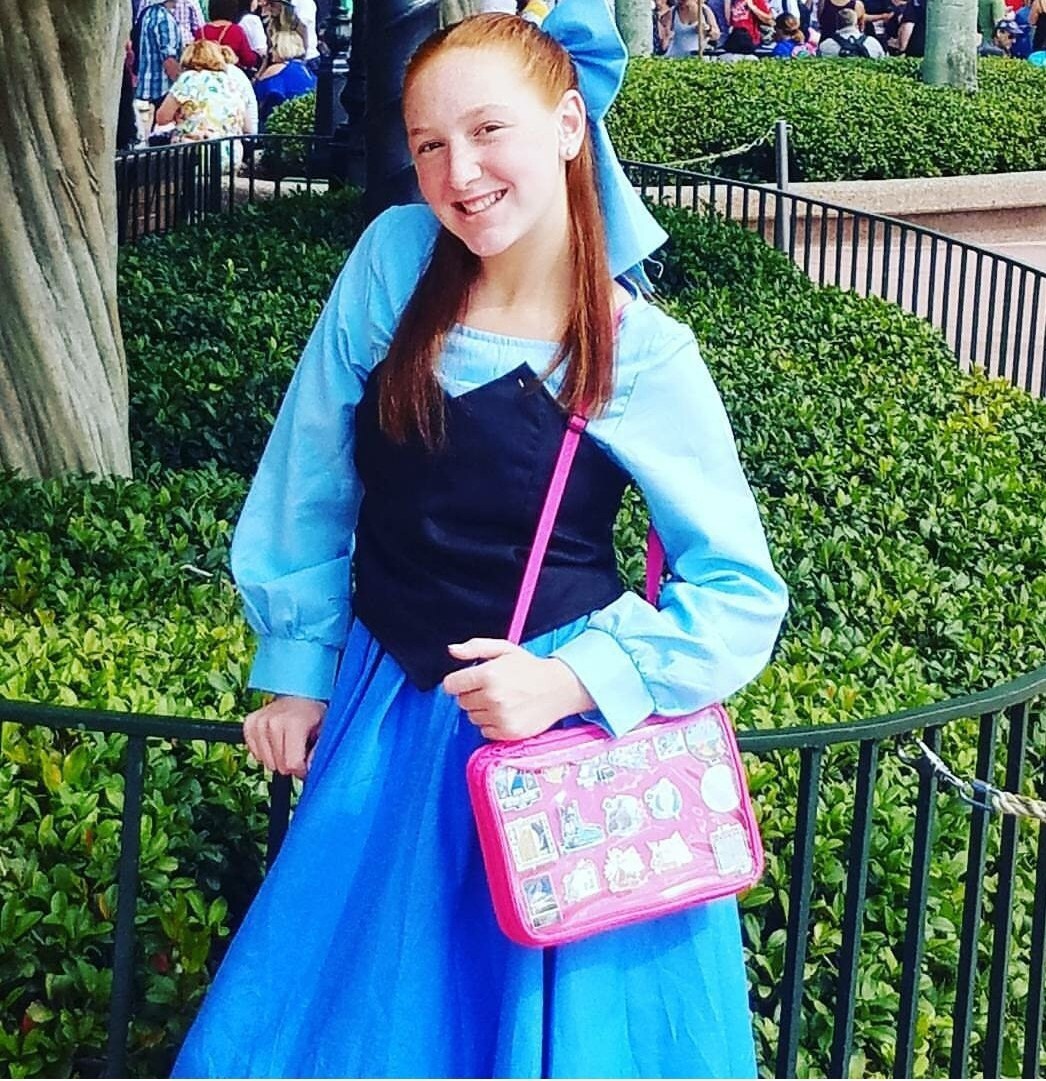 Look at this stuff, isn't it neat? Wouldn't you think my collection's complete?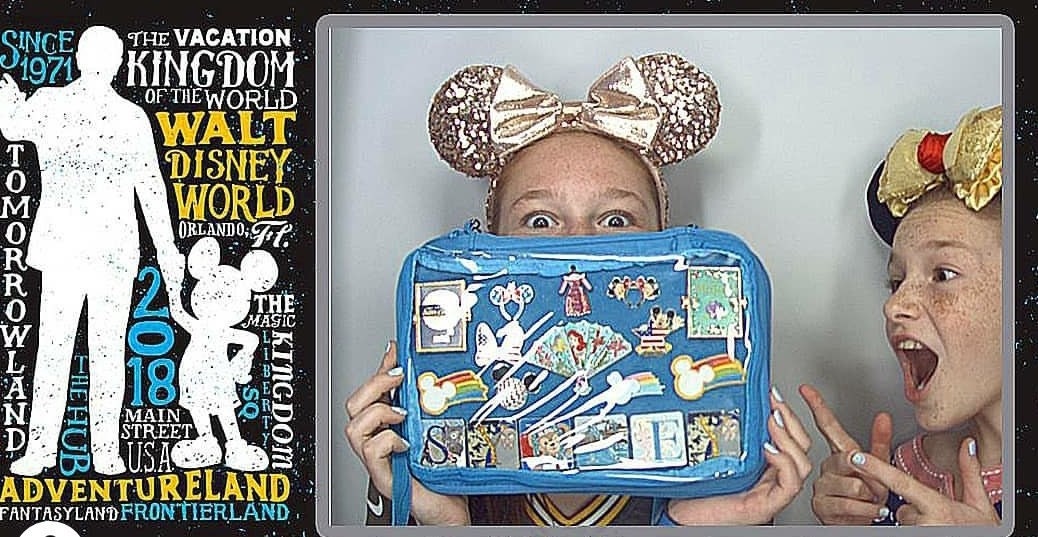 Peek a Boo, I see you! There is no hiding when you use PinFolio SHOW to display your pins.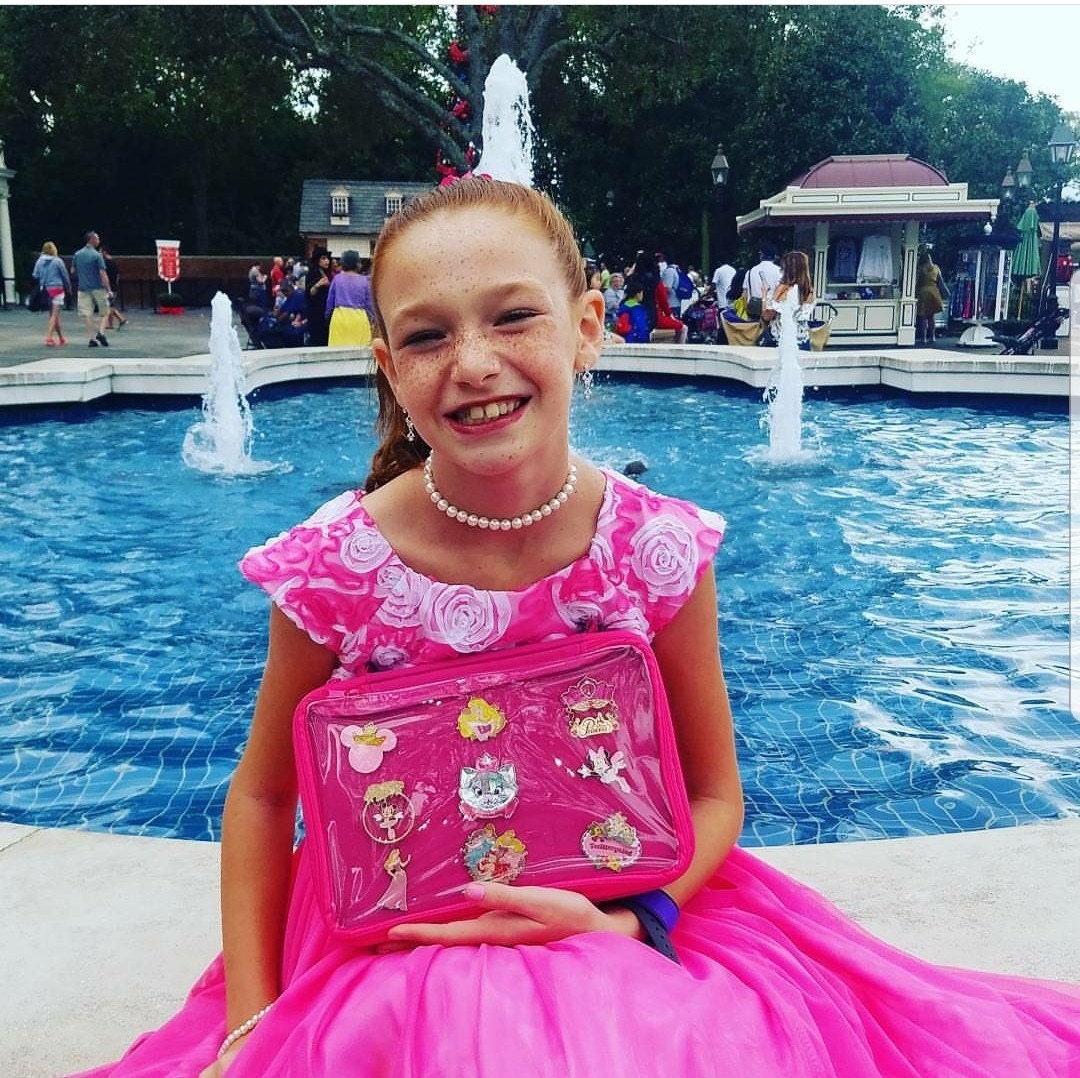 Pretty in Pink!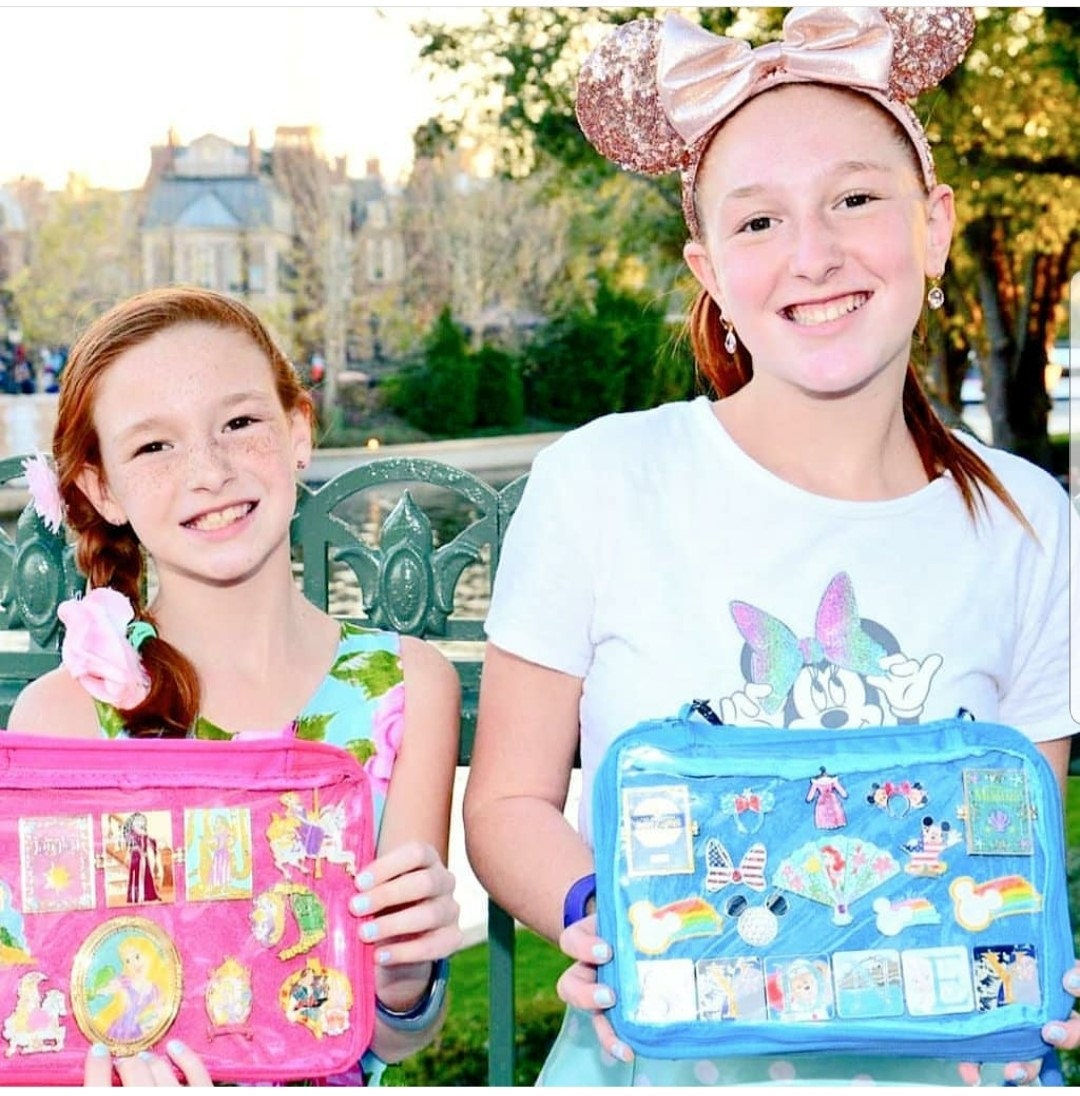 PinFolio SHOW if you love your pins!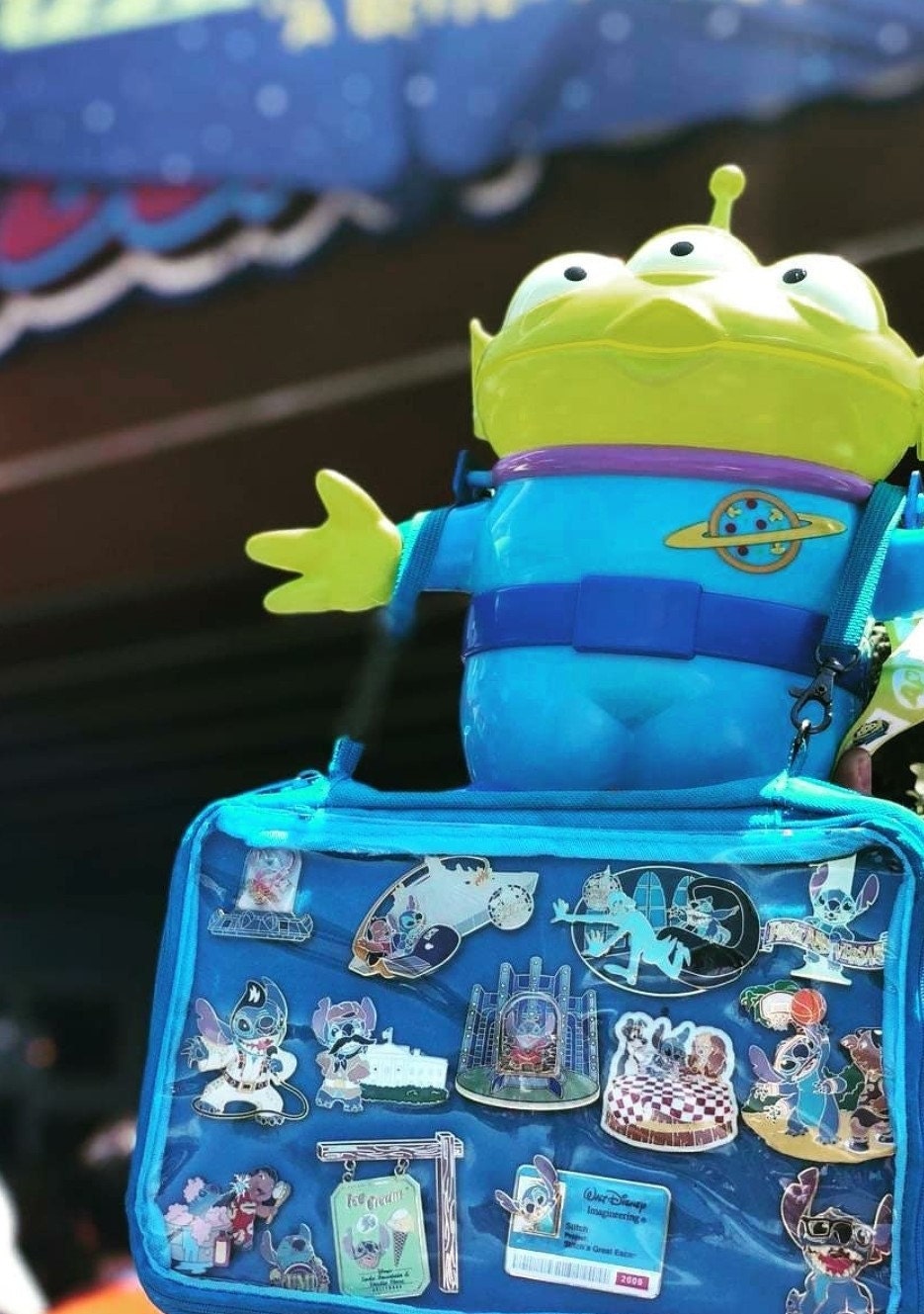 Ooooh!!! PinFolio SHOW have saved the pins and the Aliens are eternally grateful.